Start

Stocking The Most Advanced and Fast Acting Pain Support

Available on the Market and

Join the Med Free Living

Family!
If you own a business or a store that prides itself on providing natural, safe, and effective products – we'd like to introduce you to our best-selling signature product: Factor 5!
Factor 5 is a fast acting advanced pain support supplement that works as a natural anti-inflammatory agent to help relieve your customers of any pain and aches they may be experiencing.
If you'd like to provide your customers with the best of the best pain relief supplement, join the Med Free Living Family today!
Why You Should Stock Factor 5
Let's start off with just a few reasons why joining the Med Free Living family might be the perfect decision for your business: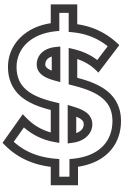 Great customer retention and repeat business leading to increased revenue.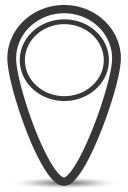 Consumers call daily to find local stores that stock our products.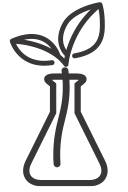 We offer a product that consumers trust and rely on daily using a blend of 5 powerful ingredients, Factor 5 provides strong pain relief to millions of people.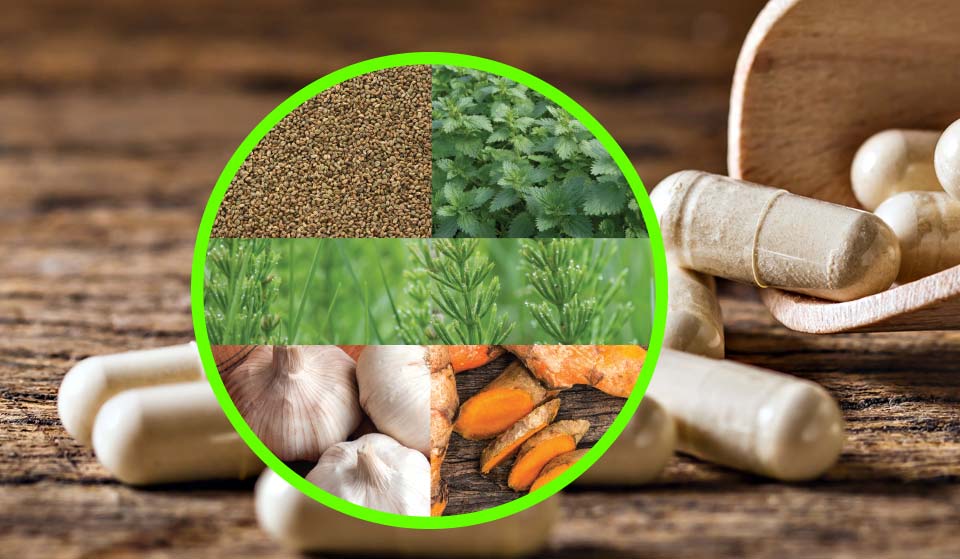 This natural formula of Horsetail, Stinging Nettle, Garlic, Celery Seed, and Turmeric relieves the pain and allows your beloved customers to return to their normal lives and activities with ease.
These 5 miracle working ingredients produce 5 amazing benefits that are all your customers could want from an advanced pain support solution:
Fast-acting
Drug-Free Relief
Helps To Relieve Inflammation
Aids In Mobility And Flexibility
Helps To Reduce Joint Soreness And Aches
Using a combination of the above 5 ingredients, your customers will be able to escape physical pain while doing the best for their body without having to worry about harmful artificial chemicals or side effects. They are able to "Get Living Today".
With clean, natural, retail ready products and great promotional items available, we invite you to join our family of satisfied wholesale distributors across the country!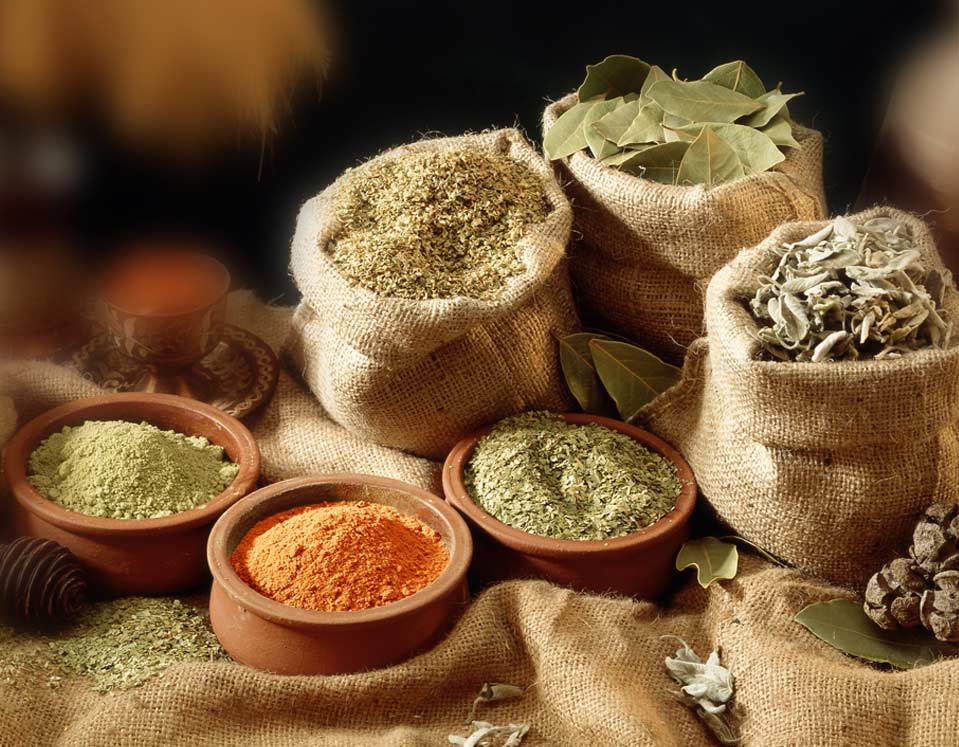 After gaining experience in the holistic industry for many years and witnessing the gap in the market for an effective and natural pain relief – Med Free Living was born.
Med Free Living is a health and wellness company that wants to help people with health conditions to gain access to all-natural, safe, and effective products.
At Med Free Living, we are committed to quality. We work directly with our growers and suppliers to ensure only the freshest and most powerful ingredients are sourced.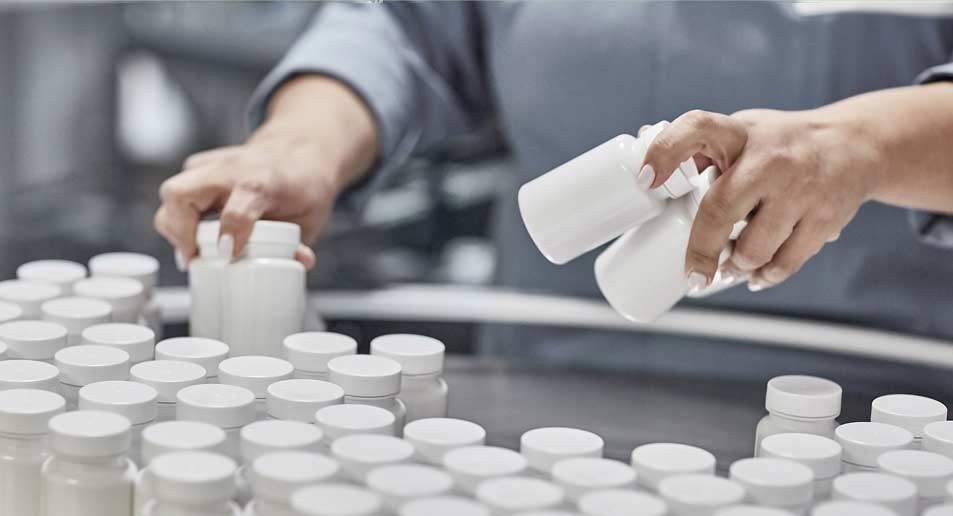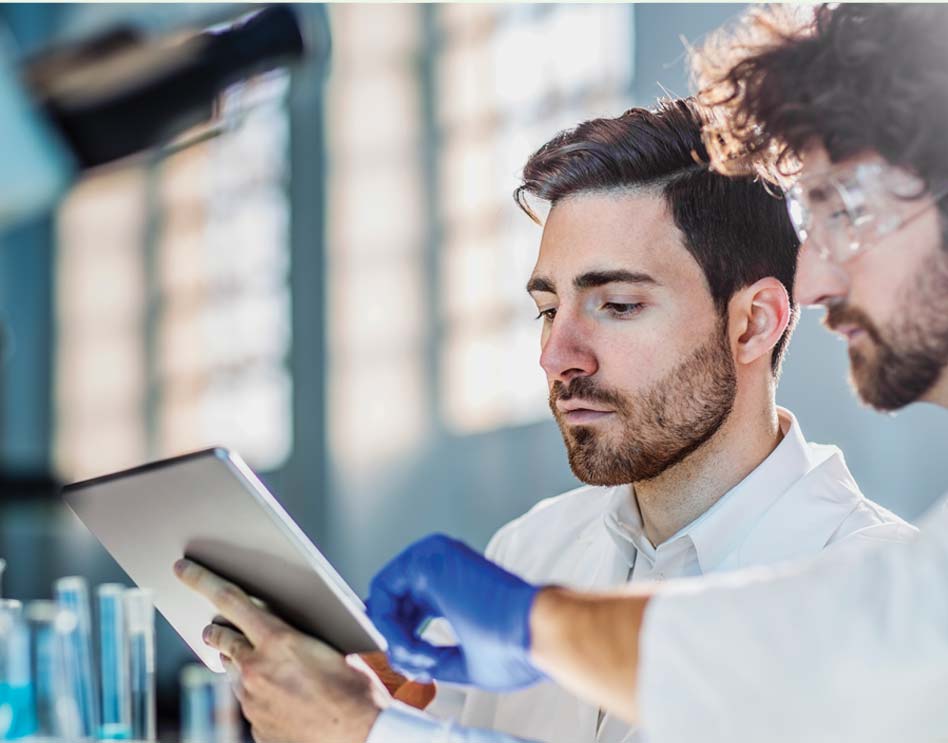 Once ingredients are sourced, each and every product is tested for safety, quality, and consistency amongst the active ingredients so we can bring you the purest formulas you can trust and rely upon to serve to your customers.
We only manufacture at FDA compliant facilities in the US that meet our strict standards for safety and quality.
Med Free Living is ready and waiting to offer you great customer service, education, training, and merchandising to help you supply products that fly off the shelves!
But don't just take it from us
Hear from those who are currently wholesaling our products with great results:

Mrs. Miller
From Miller Dry Goods & Variety PA
"We received FACTOR 5 and your free gifts. The pocket flashlights and pens come in handy and our customers love them too. We appreciate your pills and the effort Med Free Living makes to get them here to our customers. Our customers don't like to be without them... and we don't either."

Dan
From Colonville Country store in Clare MI
"We have been selling the Med Free Living Product FACTOR 5 for some time now, and I can honestly say that this product literally sells itself because it works! Customers always come back for more and in the meantime, they have told three to four of their friends about this great product"!

Paul
From SBK Premium Products in NY
"I have been working with Med Free Living for well over a year now and the one constant that I see with my customers is them telling me how your products really work! From dealing with your customer service to the quality of the products, Med Free Living has been nothing short of a pleasure to be associated with".

Miriam
From Rafieh Pharmacy in Brooklyn NY
"Our many repeat customers for the Med Free Living FACTOR 5 are amazed at how quickly this natural pain med alternative goes to work and relieves them completely of the shoulder, back, foot, and joint pains caused by gout and arthritis. With FACTOR 5 they can finally claim back an ache-free and productive life off of pain meds! We thank you, Med Free Living, on behalf of our grateful customers who are suffering no more; naturally".

Mike
From German Village Market In Berlin OH
"We love selling Med Free Living products because they work! Our customers know these products and ask for them by name. The repeat business is constant and this brand has greatly increased our sales in our supplement department"!
If you'd like your customers to be as happy as this, we invite you to join the Med Free Living family today!