The name of our company says it all, based on the fact, more and more people are looking for a natural product other than synthetics to help with their health. It all started with our signature product, FACTOR 5, for advanced pain support.
Med Free Living's mission is to produce highly trusted nutraceuticals and give lifestyle information as a health and wellness company for conditions that may be controlled through proper diet and exercise.
Customers purchase our dietary supplements to manage targeted conditions for pain, inflammation, sugar support, immunity, stress, anxiety, detoxification, plus much more! We are focused on augmenting health for you and your family with our main age group being 40 years and up due to the natural aging of the human body. We envision creating more products for diseases you can control such as blood pressure and cholesterol.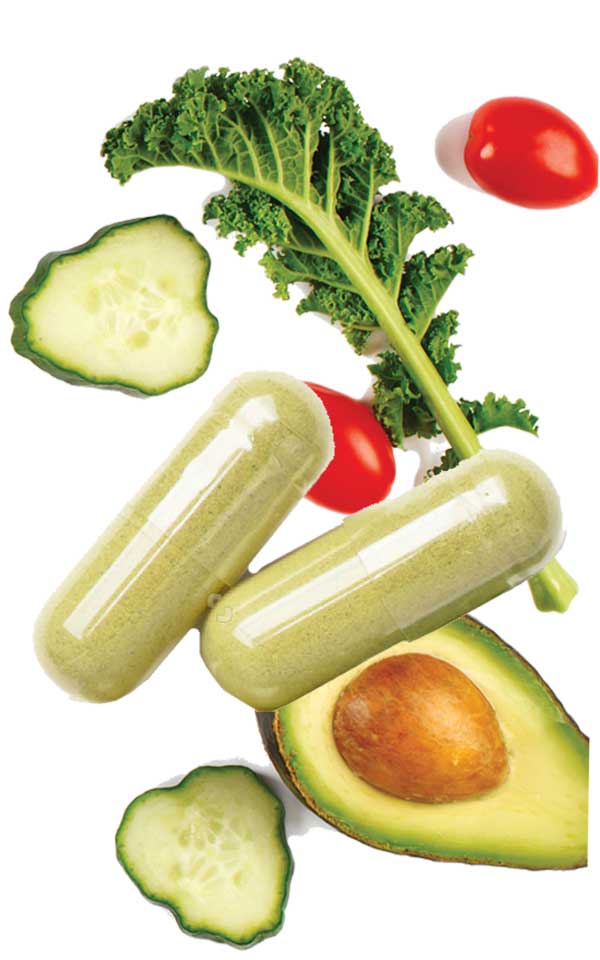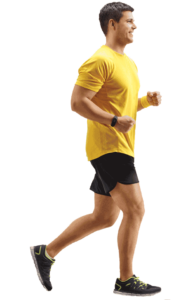 At Med Free Living we build tools that educate people to manage their health conditions by sharing natural alternatives that will help them. This allows people feel better and live more full lives.
We want you to Get Living Today!
Ingredient Potency and Results
Here at Med Free Living, we take the quality of our products very seriously! Working directly with our growers, suppliers, and manufactures we make sure only top ingredients are sourced for potency and freshness. All products are manufactured in FDA compliant facilities located in the United States. Once ingredients are sourced, each and every product is tested for safety, quality and consistency amongst the active ingredients. As a result, we are able to bring you the purest formulas you can trust and rely on daily.