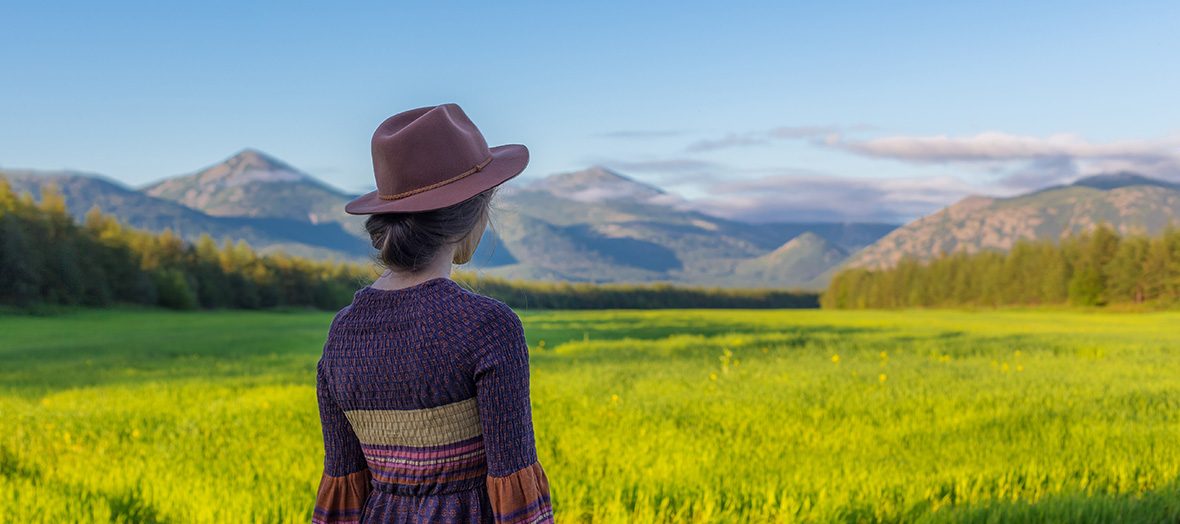 Message from the owner
Our brand is our promise to you, and when we say that you will live pain-free with Med Free, we mean it. Allow yourself to absorb our pure formulas for health, wellness, life balance and peace of mind.
Please feel free to call or email us with any product or customer service questions that you may have.
Lynda West
Chief Executive Officer