The Dangers of synthetic Painkillers!
Each week, around 23 percent of U.S. adults, or 52 million Americans, use a medication containing acetaminophen, according to the Consumer Healthcare Products Association.
In fact, overdosing with acetaminophen is the leading cause for calls to poison control centers in the United States and responsible for more than 56,000 emergency room visits annually for acute liver failure thus accounting for over 50 percent of all liver failures in the United States. 
Move Past The Pain With Factor 5
How Factor 5 Works
This all-natural advanced pain support supplement is a fast acting formula that has been formulated to work as a natural anti-inflammatory agent to help support people who are dealing with joint pain, muscle pain, headaches, inflammation and more! 
With the synergistic blend of 5 powerful ingredients, FACTOR 5 is providing strong relief for more than 50,000 people per year with virtually no side effects!
This natural formula of Horsetail, Stinging Nettle, Garlic, Celery Seed, and Turmeric work as a natural anti-inflammatory agent while helping to relieve the pain and removing the uric acid (which erodes the joints). These ingredients are also a great source of vitamins and minerals that your body needs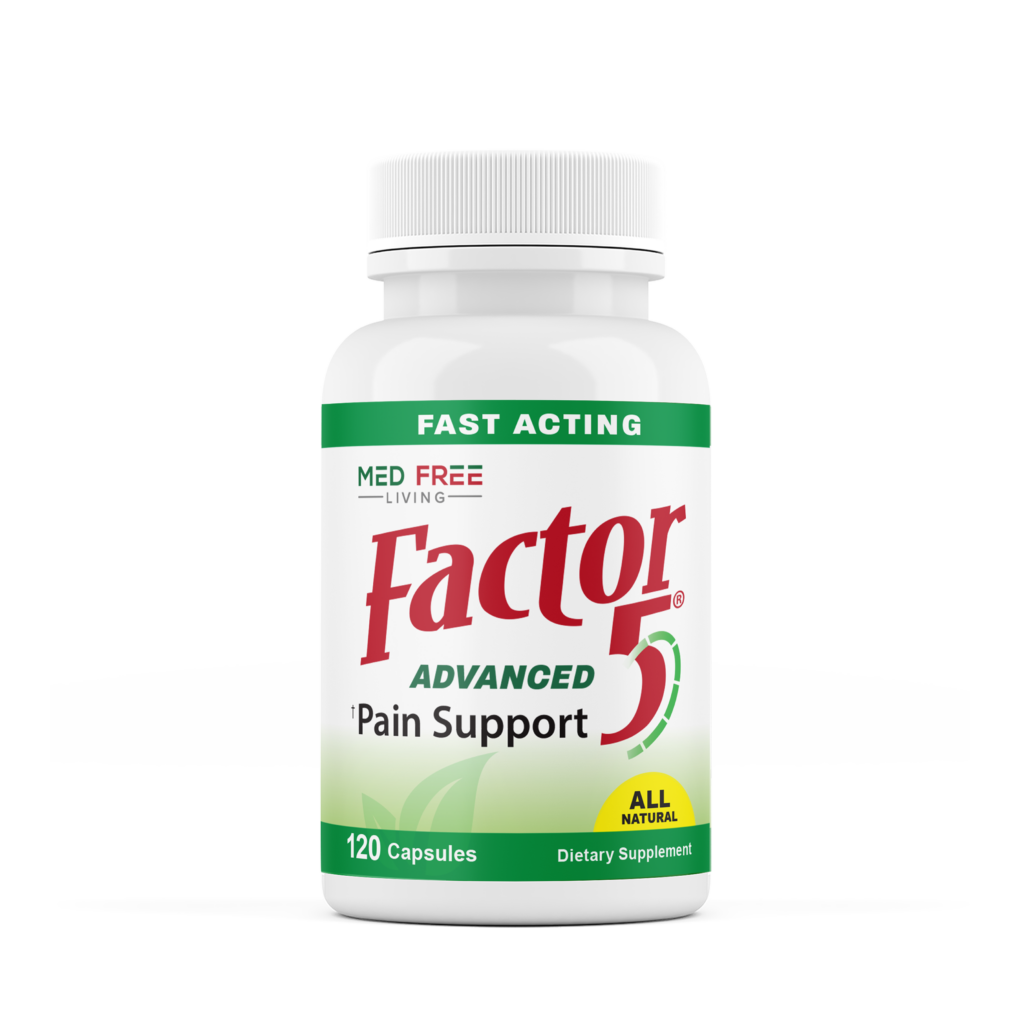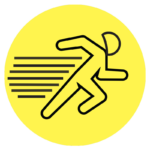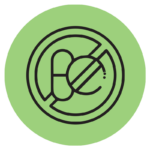 Helps to relieve pain & Inflammation
Aids in mobility & flexibility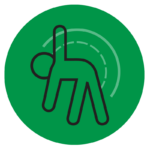 Can help to reduce joint soreness & aches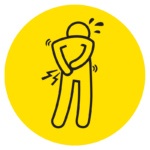 Enhancing More Than 50,000 Lives Per Year
With No Harsh Chemicals & All Natural Non-Habit Forming Ingredients!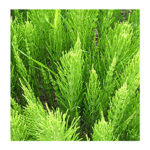 Known for its anti-inflammatory, antioxidant, antibacterial and diuretic activity, it is effective in helping to remove uric acid and fluids. It contains silicon which plays a role in strengthening the bones.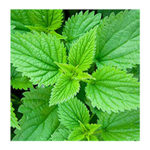 This plant contains astringents, diuretics and tonic properties which help to clear toxins and helps in the reduction of blood sugar levels and uric acid which may help with inflammation and sore joints.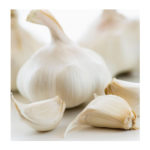 GARLIC (BULB) (ALLIUM SATIBUM)
Rich in antioxidants and compounds like sulfur, this plant is used for inflammation and to help purify the blood by fighting off free radicals and aid in the elimination of uric acid.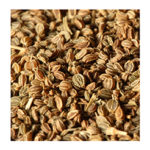 Today celery seed is mostly used as a diuretic to help rid the body of too much water, toxin waste and uric acid. It contains several substances including flavonoids, antioxidants and volatile oils which help with muscle spasms, and may calm the nerves and reduce inflammation.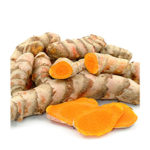 TURMERIC (EXTRACT) (ALLIUM SATIBUM)
A powerful antioxidant and anti-inflammatory that attacks free radicals in the body. It works to reduce levels of two enzymes responsible for inflammation. This root plant also is believed to aid in indigestion.
Frank Meranto: I bought them thinking I'll try them for my arthritis. The first day I took them they worked so I stopped taking Aspirin every day for I have learned that taking Aspirin every day is not good for you. It has been the best thing for me. I started out ordering one bottle at first then if they worked for me I then order the 120 count (2 months ) supply. Five of my friends are now ordering this and it works for them too!
WDLN EST: I can't believe the difference in my body from taking this after a week! I had trouble getting out of bed every morning and now I pop right up! It has eliminated my shoulder, lower back, and sciatica pain. I'm sleeping better which gives me more energy. My workouts have improved also. It's an amazing feeling to her pain-free after years of suffering!
Louanne Rosebrugh: Love this product! If you have pain or inflammation, this product will help manage that. Another reason to use it, it is all-natural. Works best when taken every day!
Jim G: Gave this a try and it really works. Felt a difference in my joints in just 3 days of taking FACTOR 5! Highly recommend.
Izabel: I am in awe of this product. I felt a difference in my back pain within hours after taking my first dose. My husband has had back, shoulder and foot pain for almost a year and is also amazed at the relief he feels when taking this. 5 stars all the way! Unbelievable!
Mary Beth Klick: If you use these every day they will really work. I like the fact that they did what I needed them too. Back pain is gone!
James Nix: I had pain in my back and legs and arms really bad but I tried FACTOR 5 and the pain was gone! It is a great product! I will be ordering some more, and I will be telling more people about how great FACTOR 5 worked for me!
Nancy: This actually worked to relieve my fibromyalgia and arthritic pain throughout my body. I will but it again!
We Take Our Quality Assurance Seriously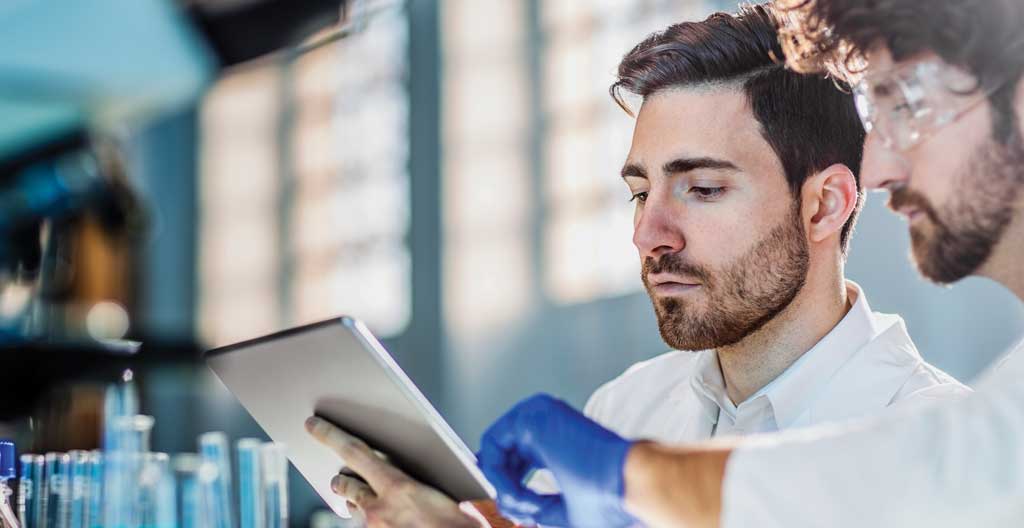 Here at Med Free Living, we take the quality of our products very seriously! Working directly with our growers, suppliers, and manufactures we make sure only top ingredients are sourced for potency and freshness. All products are manufactured in FDA compliant facilities located in the United States. Once ingredients are sourced, each and every product is tested for safety, quality and consistency amongst the active ingredients. As a result, we are able to bring you the purest formulas you can trust and rely on daily. 
Get the latest news, updates, announcements, and health & wellness tips to help you get living today!